Event
COVERAGE OF DAKAR 2021
You cannot imagine what covering one of the most well-known races in the world would be like.
For Horacio Cabilla, covering the Dakar has been like living a whole lifetime in 15 days. Days are so long and so intense that you feel like you've lived a year during each of its phases. And even so, you end your working day with the feeling that it is not enough and that there's still so much more to shoot.
Apart from the climate and the stress that an event of this type entails, the difficulties of the Dakar also consist of finding the perfect image: being in the right moment, at the right place and putting all your attention into getting the action that goes past you in just a fraction of a second.
This has been the fourth Dakar that Horacio Cabilla has covered, and we hope there is never a last.
Coverage of the Dakar is a vital life experience for any lover of adventure
STAGE 10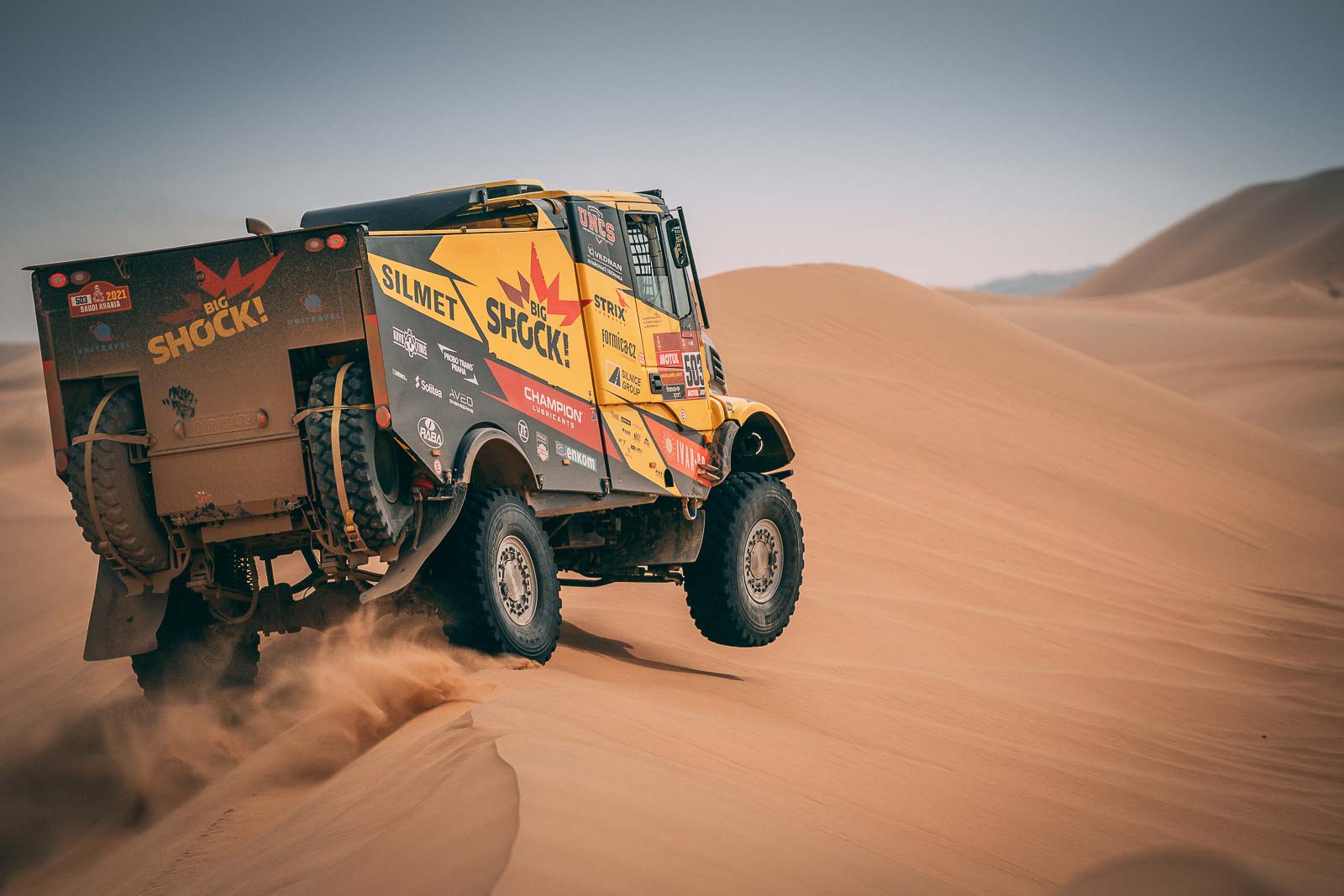 STAGE 11
STAGE 12