We are RestArts Studio, a creative producer of exciting content. We travel the world for our photography and video projects.

We cover extreme sports events, create advertising campaigns and capture stories in documentaries.

Instead of just seeing what we do, we want you to feel it. That's why we strive, struggle and risk everything every day so our content captures the excitement we feel and inspires our viewers. We know there are lots of ways of doing what we do: we choose to do it the exciting way.
Initially, RestArts Studio was intended to be a production company specialising in extreme sports.

Its founder, Horacio Cabilla, worked in audiovisual communication. After suffering from cancer, he decided to change course and set up RestArts intending to travel, enjoy adventures and meet extraordinary people.

He received the production company's first assignment to cover two races in Morocco: the Vespa Raid and the Sin Fronteras Challenge.


Two very important projects allowed RestArts to get off to a strong start in its early years:

Med Street Art: a Mediterranean urban art documentary. Three months' shooting on the Costa Brava, where we took charge of directing and producing the documentary as well as the photography.

Official providers for the Merzouga International Festival, taking care of the photography and video for the event held in the Moroccan desert. The agreement lasted for three years.


Our production company's first time covering the Dakar Rally. It was a very unusual first time, typical of us because we did it independently, without accreditation, back-up or even our own vehicle. We hitchhiked.

We completed our first project in Asia covering the legendary Everest Trail Race around Mount Everest in Nepal.

At the end of the year, we started working with Valentí Sanjuan on our first project at the Titan Tropic in Cuba. This began a new professional stage with Valentí, and we will be eternally grateful for everything we experienced with him.


Horacio Cabilla left Menos Cabeza Más Corazón and revived RestArts, beginning this new phase at the Dakar Rally in Argentina, Bolivia and Peru.

In September, we produced our first project with Tomi Misser. This saw the beginning of an exclusive deal with Orbea, which became the only bike brand we worked with until the end of 2020.

First Patagonman event in Chilean Patagonia: a real discovery.

Together with the Carat agency, RestArts won the Gold Effectiveness Award for the Decathlon documentary in the Titan Desert: Anna contra el desierto (Anna Against the Desert).

Our busiest year to date, with a total of 70 flights in 12 months and more than 20 projects completed.

We began working with Sony as the only Sony Video Pro ambassadors anywhere in Spain.

RestArts took over the running of the TV department of the legendary Titan Desert race. With a team of 13 people, we were in charge of producing all the audiovisual content for the event.

Our work with ASO, the organisers of the Dakar Rally, also began. We made our first route reconnaissance for the rally in Saudi Arabia, and we were the first to record the rally as it came to Arabia for the first time.

Horacio Cabilla made documentaries for Orbea about Tomi Misser in which he was proclaimed double world mountain biking champion in cross-country and downhill, and together they went to the top of Kilimanjaro, along with Marc Pitchot.

Second Patagonman, for which we managed to win the award at the Inkafest Film and Documentary Festival.



Perhaps the most important year for RestArts, allowing us to grow and establish ourselves as an audiovisual production company specialising in extreme, exciting content.

This year was our third Dakar Rally, but the first one where we worked for the organisation, in charge of the social media content.

At RestArts we threw ourselves into working with our customers after the declaration of the global pandemic, beginning projects such as "Arrimar el hombro" (Pitch In), which shared the stories of people helping society, and carrying out campaigns for Nike and Orbea to encourage, inspire and support users.

We made the advertisement that opened all the matches in the 2020-2021 Spanish football league for the competition's official sponsor Sportium.


It's May 2021 and RestArts is (re)born once again. After nine years of experience, we are ready for a new era.

Despite the global crisis, 2020 has been our best ever year. It has helped us to become stronger, to structure ourselves and to have greater creative and production capacity.

Far from remaining stagnant during the pandemic, the last year has provided us with the impetus to reinvent ourselves internally and, above all, alongside our customers.

And now it's here. THE NEW AGE has arrived.
OUR STYLE
EXTREME, EPIC EXCITEMENT
Being an observer is not enough. That's why the heart is the real lens we look through. We feel every frame of our recordings. Or we don't record them.
A CREATIVE PRODUCTION COMPANY
At RestArts Studio we have ideas. We transform them into content for brands. Brands that want to speak to people. Brands that do things. That give us ideas. Because we are all about connecting brands and people.
WE TAKE IT TO THE EXTREME
Otherwise we wouldn't spend hour after hour in the same spot waiting for the perfect moment. Or months away from home. And we wouldn't run the risk of getting too close.
WE BLINDLY BELIEVE IN EXCITEMENT
In its ability to communicate and reach people. Because it's terribly contagious. Simple and powerful. Universal. Because without it we don't exist. And because it governs each of our simple but EXCITING lives.
NO CHALLENGE MOTIVATES US MORE THAN THIS ONE
We know that anything that's recorded remains forever. So, if we haven't gone to the very limit, we haven't done our duty.
IF IT'S NOT EXCITING, IT'S NO GOOD TO US
We feel every hundredth of a second of what we record – or we don't record it. Because we don't make it for you to see, we make it for you to feel.
BEING AN OBSERVER IS NOT ENOUGH
We don't really look through a lens, we look with our hearts. Because if we only looked with our eyes, we would be blind to what's really there.
RESTARTS CREW
A team. A brotherhood. Separate pebbles on the same trajectory. That's what we are. The heroes from the comics we read. When we travel the world in search of the best story. Or in the studio, working all hours until we are the last to turn off the lights. Because we love what we do and, above all, we love life. And that is fundamental for doing what we do well.
Sebas Romero
Photographer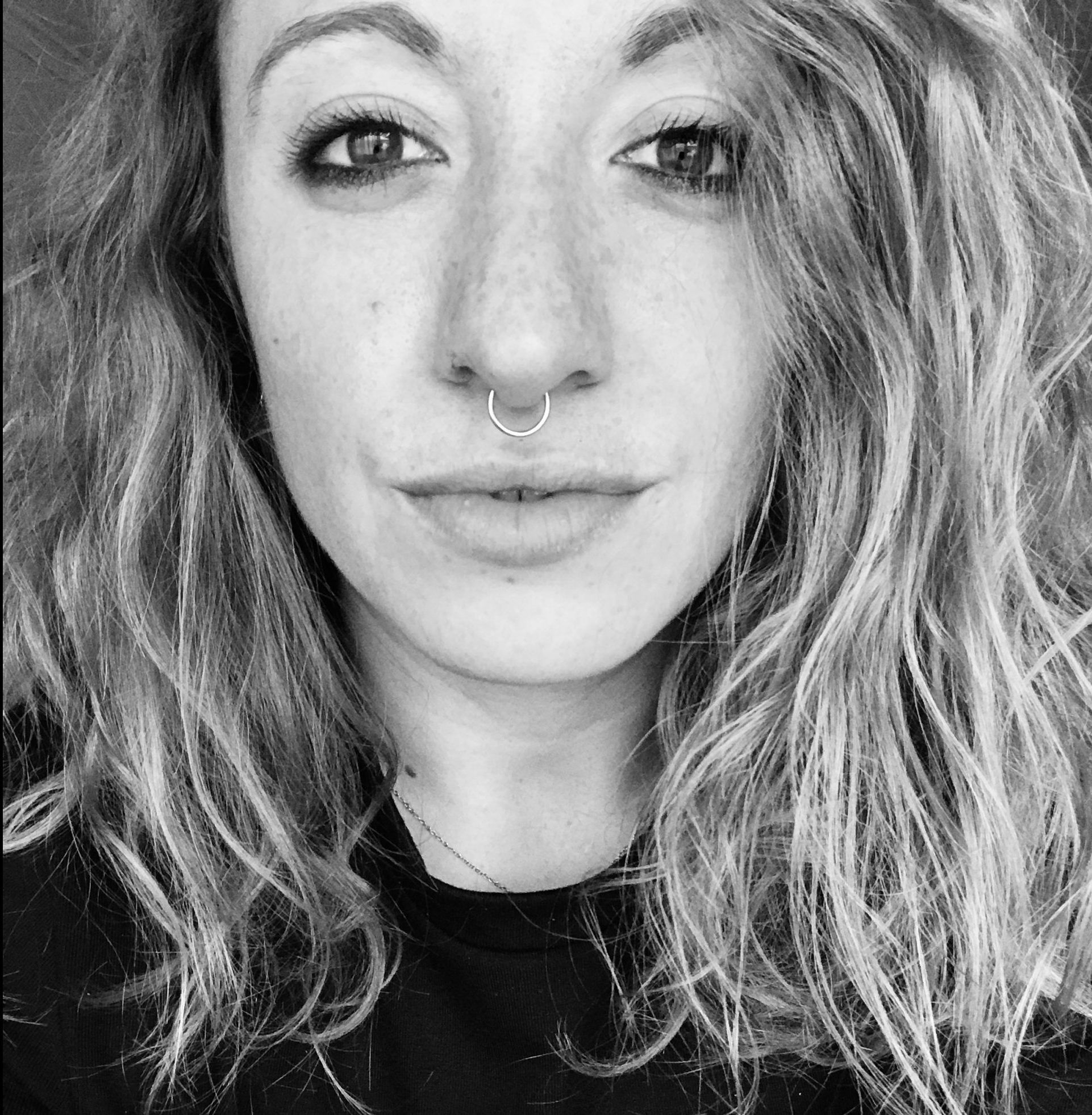 Ester sin hache
Production
Sara Suarez
Project Manager
Catalina Guoglielmi
Project Manager